As of Jan 5th, 2021, the PhysicianCompensation.org website has been retired.
The "AMGA Medical Group Compensation and Productivity Survey" product, with new and enhanced features, can now be found at www.AMGASurveys.org.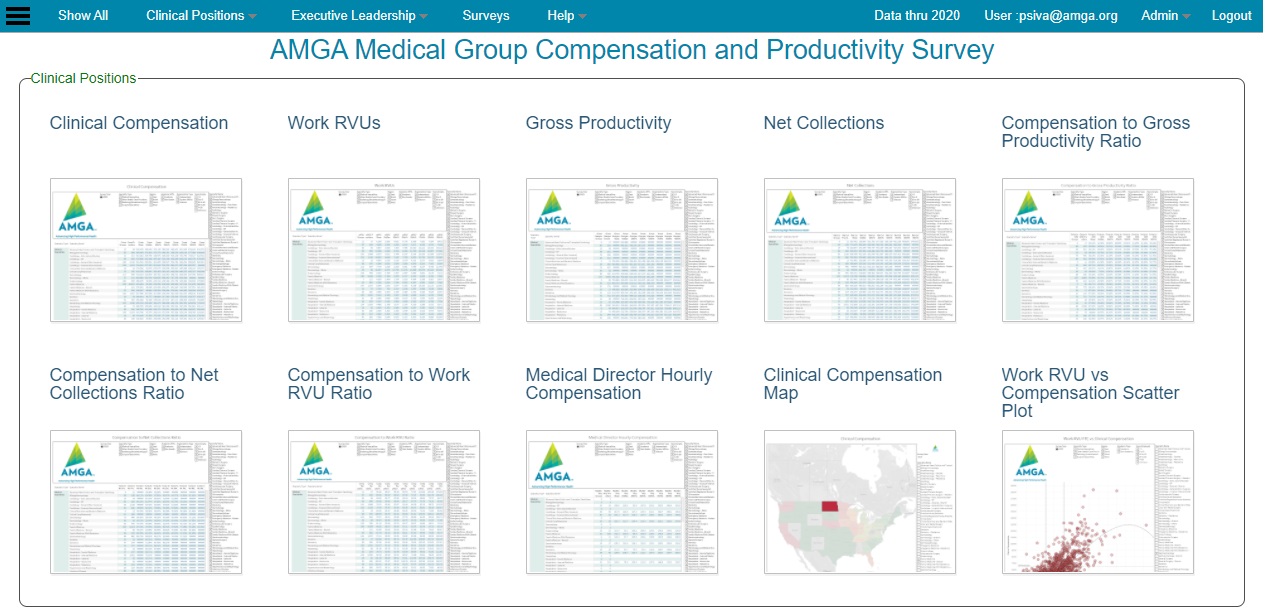 If you would like to subscribe to the new survey product on AMGASurveys.org or if you have time remaining on your subscription to the legacy PhysicianCompensation.org product, please email AMGASurveysSupport@amga.org for assistance.
You will be redirected to www.AMGASurveys.org in 30 seconds, or click https://amgasurveys.org to navigate to the new site immediately.